Calhoun Properties Group, LLC is raising the bar in managing residential properties and privately owned condominium units in the greater Baltimore-Washington region. Our knowledge of the local markets combined with our customized marketing strategies result in maximizing values, minimizing risks and promoting long-term sustainable tenancy. We offer a comprehensive service portfolio ranging from accounting to coordination of property repairs and maintenance. We value our reputation of offering reliable personal attention to each and every property. At CPG, we provide professional and proactive management services along with exceptional customer service to our clients and our tenants.
Market Research and Property Inspection
Calhoun Properties Group, LLC systematically performs a market rental analysis and a thorough on-site inspection of the residential property in order to determine its maximum rental value. We communicate our data analysis to property owners and take pride in teaming with owners to strategically manage their properties. Owner can stipulate how involved they want to be in the management of their property and tailor our services to their own needs.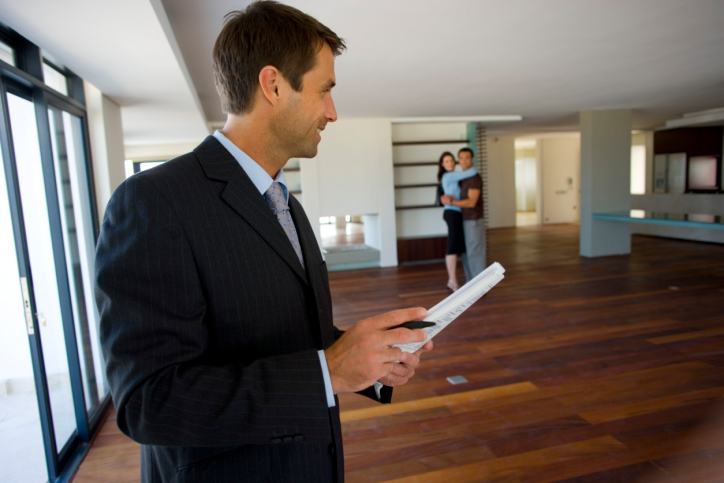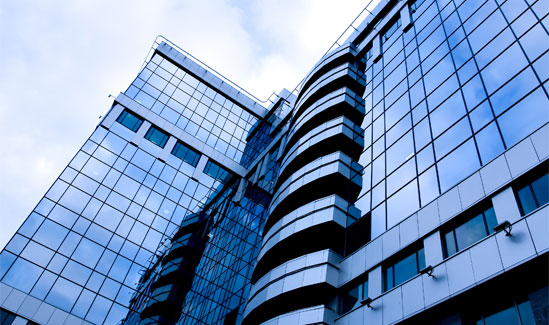 Marketing
Calhoun Properties Group, LLC aggressively markets and promotes each home so that a reliable tenant can be vetted and placed through our professional screening services. Our on-line marketing tools include the CPG Website, Google+, Facebook, Craig's List and membership in the local Chamber of Commerce. CPG creates a web page within our own website to provide potential tenants with the information they need to make an informed decision. Each web page includes a description of the home, location, size, floor plan and rental fees.
Tenant Screening
Calhoun Properties Group, LLC utilizes a professional screening service to evaluate a prospective tenant's credit, criminal background, employment history and, rental history as well as personal and credit references. Maintaining an excellent tenant base is a priority and one of our great success stories. Our thorough screening process inevitably results in low tenant turnover, increased occupancy rates and happy tenants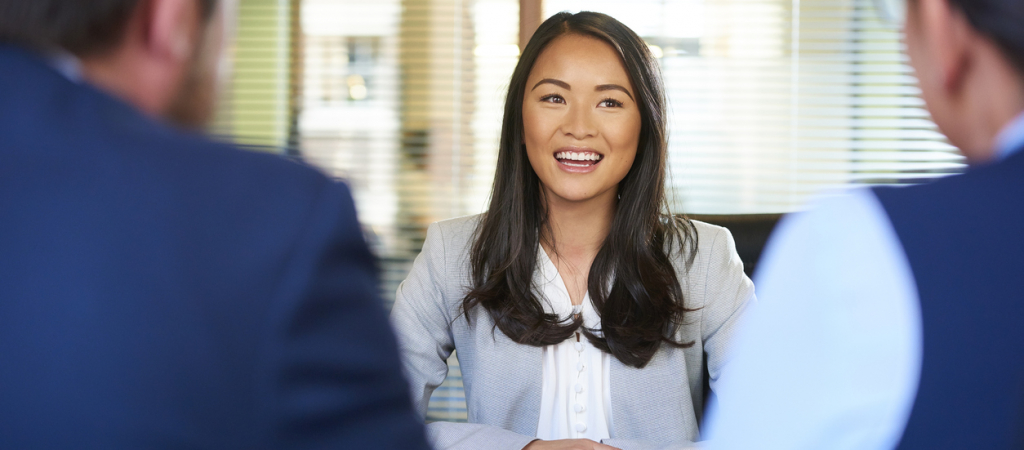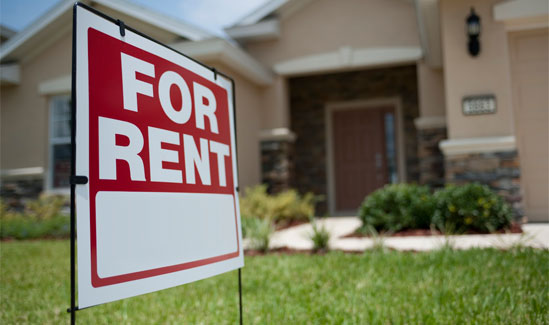 Rent Collection
Calhoun Properties Group, LLC promptly collects the monthly rental fees and provides the owner with a check or a direct deposit to the account of their choice. We pursue delinquencies and post notices in a judicious manner. CPG will represent the owner if any legal action is required..
Move-In/Move-Out Process
The Calhoun Properties Group, LLC Team oversees a comprehensive Move-In/Move-Out inspection form. This form is customized to each home and is completed by doing a walk-though of each home by the tenant and CPG team member. This document is used to assess any damages and subsequent charges against the tenant's security deposit. Periodic inspections are made to ensure that the residence is being kept in acceptable condition.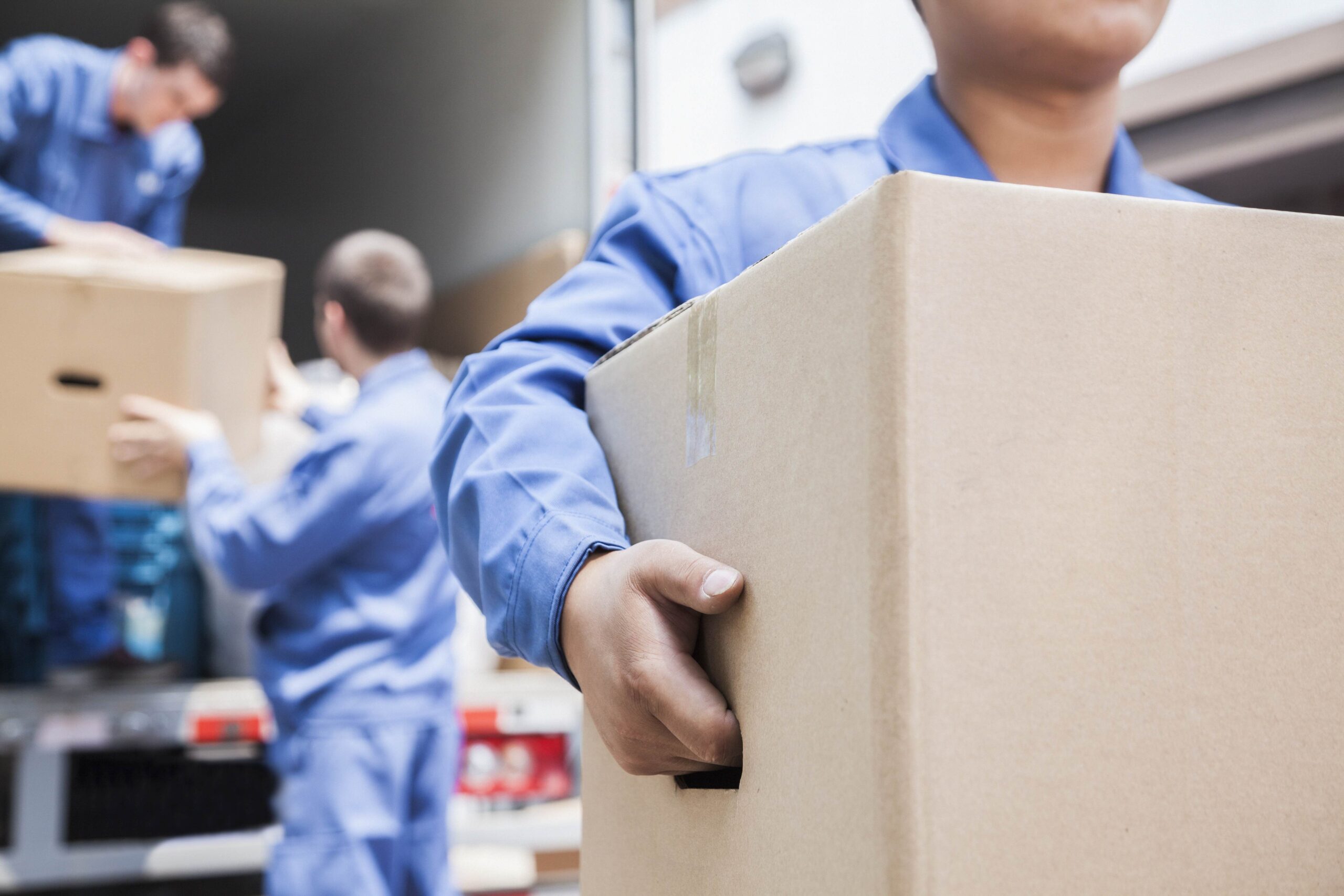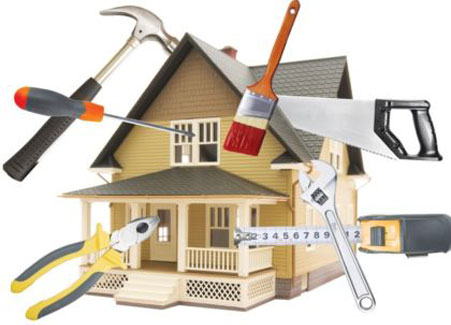 Maintenance/Repairs
Calhoun Properties Group, LLC maintenance team is organized to do quick turn-over improvements or interior/exterior remodeling projects. We use a prompt, yet common sense approach to maintenance requests or emergencies and respond in a timely manner. With owner input, we address deferred maintenance and if necessary contact independent contractors to get bids on behalf of the owner. CPG takes pride in our ability to utilize our in-house maintenance team, as well as our relationships with great vendors to promptly address any issues arising on a property.
Today, residential property owners need a wide variety of property management services depending on the property and the market conditions. We work diligently to control expenses in order to maximize income for the owner. We strive to deliver an exceptional level of reliable customer service to our clients. Davis Property Management is eager to prove ourselves and look forward to having a partnership with you that achieves the maximum net operating income while continually increasing the value of your residential property.