Founded in 1986, Calhoun Properties Group primary objective has always been accommodating the needs of our Tenants and Property Owners. Our dedication to our clients goes unmatched.
We are always striving to improve our service and knowledge in this changing market.
We are constantly apprising ourselves of new laws and regulations for the advantage of each community. Understanding the unique requirements of each property is our focus while developing long term relationships for future financial growth.
We have extensive experience with the most modern technical tools to help your home munity take the next step. Whether it's websites, information gathering or data from our state-of-the-art, easy to access computer management system, to high-tech, energy efficient internet based mechanical operating systems to save thousands in fuel, or even the option of accessing your security cameras right away via any handheld devise.
Powerful Marketing
Let our skilled Agents put our marketing behind your property for sell or rent. Nine out of ten people look to the Internet when they're searching for housing. Our listings appear on more than 80 Web sites, including consumer favorites like Zillow & Hotpad. When you list with Calhoun Properties Group, LLC, your property will receive unmatched exposure.
Maintenance
We take the headache out of maintenance. We arrange service calls for you and pay vendors directly from your account. Your statements will clearly list all expenses, so you won't have to bother with separate accounting. Plus, you can use your own service people or ours. Our goal is to accommodate your needs and simplify property ownership.
Automated Owner Statements
Available Online, 24/7 in our online Web Portal. Check your account at any time from any computer, tablet, or mobile device. It's that simple! We also wire our owners fund immediately once tenants funds clear, no need to wait for a check!
High-Tech Rent Collection
We make paying rent as easy as possible. Your tenants can pay online, 24 hours a day, through a variety of payment methods, And they can check their accounts at any time, using their own fast and secure Web portal.
Duane Calhoun
(President)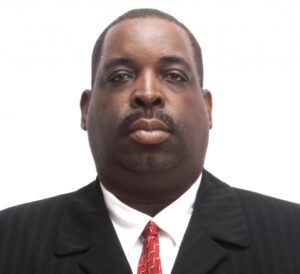 Duane, started in Real Estate in 1985 when he purchased his first investment property. Since then he has grown his portfolio and understands the needs of property owners. CPG was started in 1986 with a clear vision of how to provide a tailored service for his growing investor client base. Duane is a Howard University alumni.
Danielle Calhoun
(Real Estate Agent / Office Manager)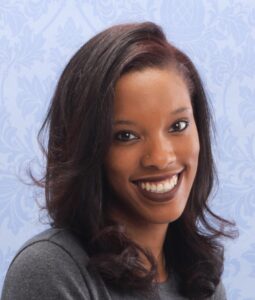 Danielle has been in Real Estate since she was in the 8th grade passing out flyers at her father's Open Houses. Now as a graduate of Morgan State and a Licensed Realtor with Exit Realty, Danielle has made a name for herself in the business. Giving her a thorough understanding of managing, marketing and selling property locally and experience of just about every situation imaginable. (Extension 703)
Sheila Kendall
(Executive Assistant)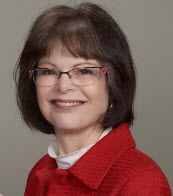 Sheila manages the daily workflow of all phases of the company. Document review, oversee staff & assists Owners & Tenants. Efficiently coordinates agent, staff & customer relations. Oversees each application submitted from start to decision. Routinely interact with new owners & tenants to ensure smooth move-ins. (Ext 708)
Claudia Girlado
(Office Receptionist)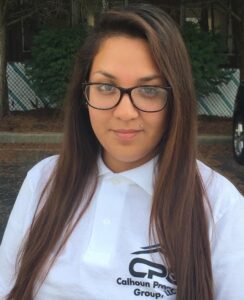 Claudia joined CPG in 2013. Personable and dedicated, she enjoys building long-term relationship with tenants, owners and vendors. Claudia oversees human resources, and assisting in managing overall operations. Bringing a proven ability in the client services sector, she has been an essential part of our organization. (Ext 0)
Marjorie Alcoran
(Social Media & IT Specialist)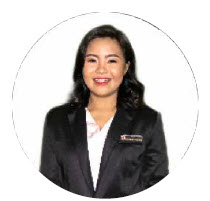 Marjorie joins as a Social Media & IT Specialist.   Handles all of our Social Media Post and Property Listings. In addition to being the Administrator for all the office software.  Marjorie Oversees our Property Listings - Hotpad & Zillow.  Marjorie helps with processing Applications with the steps needed to process annual inspections & renewals. (Ext 705)
Email: [email protected]
Jose Cruz
(Bookkeeper)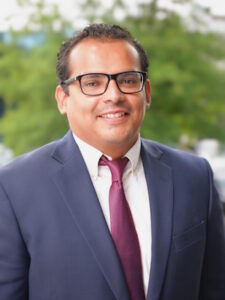 Jose has an eye for detail. Jose helps with organizing the offices accounting & book-keeping. He is very professional with their dealings with tenants, owners and vendors. Jose handles invoicing, accounts payable and balancing tenant's ledgers.
Heather Cook
(Tenant Services Representative)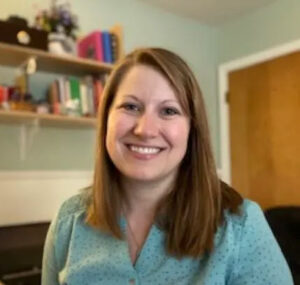 Heather is responsible for Customer Service for our tenants. If a tenant has an issue getting their balance or need help signing up for a housing program Heather is available to assist them. At CPG, we value good customer service and we have dedicated staff ready to assist our Tenants.
Dee Daw
(Leasing Agent)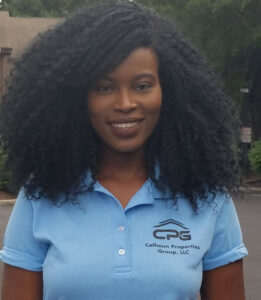 Dee is responsible for Marketing and Leasing. Dee coordinates all Open Houses and Private Showings. Dee helps applicants select from our available properties and with the steps needed to process their application.
Jose Garcia
(Field Maintenance Tech)

Jose brings over 20/years of experience as a handyman. Jose has been working with CPG since 2012. He handles many or our basic plumbing, electrical and general Maintenance jobs. Jose has proven to be very reliable and efficient.
Marcus Johnson
(Locksmith/Field Agent)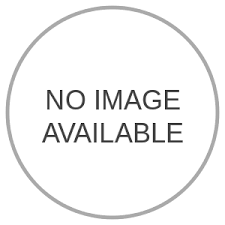 Marcus handles most of our Baltimore area Open Houses and lock changing services. Marcus has guided numerous prospective tenants on tours through our properties. Marcus is also a licensed master locksmith.
David Calhoun
(Court/Field Agent)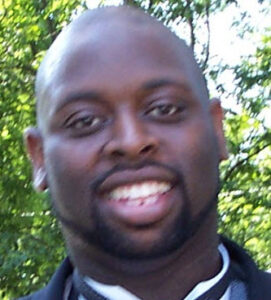 David joined CPG in 2012. David is one of the first faces the tenant see. David handles most move-ins/move-outs inspections. David also puts on his General Contractor hat when dealing any large rehab, he oversees and manage most of our contractors and large appliance orders.
Jessica Hayes
(Asst Leasing Agent)

Jessica  is responsible for Marketing and Leasing. Jessica process Applications Jessica helps applicants select from our available properties and with the steps needed to process their application. (Ext 726)
Email: [email protected]
Reyz Orilla
(Head Bookkeeper)

Reyza joins us with prior years of Property management experience. Reyza is responsible for our Accounting. Reyza helps with processing Applications with the steps needed to process annual inspections & renewals. (Ext 712)
Email: [email protected]
Debora Cottrell
(Court Case Coordinator)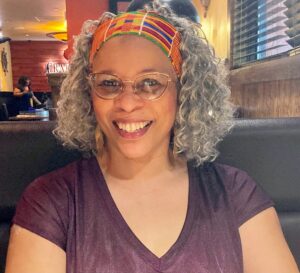 Debora handles the different court cases & dockets that come in for our Eviction Services department. Debora works daily with  numerous owners & tenants working to get matters settled before hearings.
Email: [email protected]
Quin Littlejohn
(Asst Property Manager)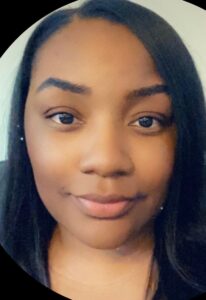 Quin  handles the Application process. Oversees each application submitted from start to decision. Routinely interact with Applicants ensure smooth selection process. (Ext 725)
Cheryl Mirasol
(Asst Property Mgt & Bookkeeping)
Cheryl handles the Rental Licensee & Bookkeeping process. Oversees each application submitted from start to decision. Routinely interact with Applicants ensure smooth selection process. (Ext 725)
Email: [email protected]