About Calhoun Properties Group, LLC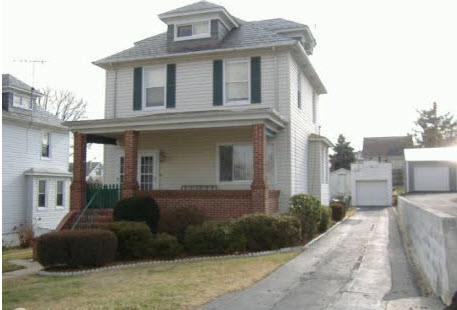 Since it was founded in 1986, Calhoun Properties Group, LLC's primary objective has always been accommodating the needs of our Tenants and Property Owners. Our dedication to our clients goes unmatched.
We are always striving to improve our services and knowledge in the always changing real estate market. We are constantly staying up to date of new laws and regulations for the advantage of our clients and communities. Our focus is on understanding the unique requirements of each property, while developing long-term relationships for future financial growth.
We were renting a 1/br condo from Calhoun Properties when our family grew.  Calhoun Properties showed us several of their single family homes when they came available. By the 4th showing we found the perfect home.
R. Logan, Tenant
Washington, DC
Switching to Calhoun Properties has been the single best decision we have made to take over management of our 4 rental properties in Baltimore.
M. Thomas, Home Owner
Baltimore, MD
Calhoun Properties took mu entire rental and employment history into consideration after my credit score was destroyed by Medical bills...
Lisa T., Tenant
Upper Marlboro, MD