Residential Property Management
Find peace of mind when you trust your property to us.Calhoun Properties Group, LLC in Bowie, Maryland is your full-service residential property management and real estate services company . We Take Care of Business. When you want the benefits of owning an investment property without getting caught up in the day-to-day pressures, leave it in our hands. We use current media to let potential tenants know about your property. Your property is professionally inspected. All of your bills, payments, and repairs are handled and reported in a timely manner.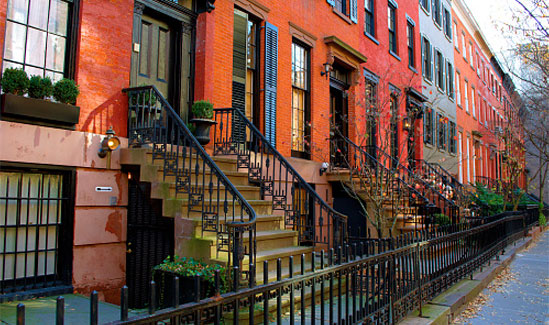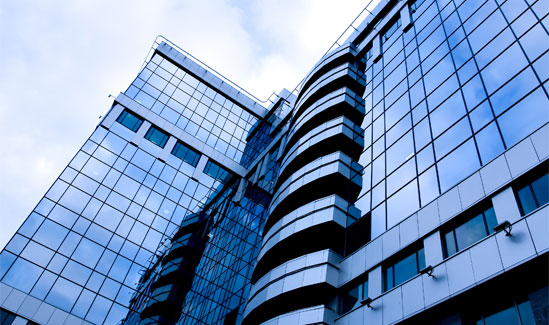 Commercial Property Management
Calhoun Properties Group, LLC team has extensive knowledge of the real estate industry, and specializes in managing a diverse portfolio of commercial properties. Our team provides a full range of services to our building owners and investors. We are constantly evaluating your property for improvement both physically and financially. Our Property Management Team is proactive in finding immediate solutions to any issue that arises on your asset. Our approach is that professional property management is the key to tenant retention and satisfaction.
Property Maintenance
Maintaining your rental properties can be one of the more stressful parts of owning a property investment. Calhoun Properties Group, LLC is ready to help with prompt, affordable and complete maintenance and repair services. We have a highly trained staff of skilled maintenance contractors who work in-house as well as an extensive list of area contractors we can contact to ensure that our maintenance services offer unmatched quality. We can also work with your Home Warranty plan and/or list of your contractors. When you partner with Calhoun Properties Group, LLC, we will handle the repairs at every turn. From the initial bid on the job to the final inspection, our team will ensure that the job is done quickly, efficiently and with attention to the costs involved.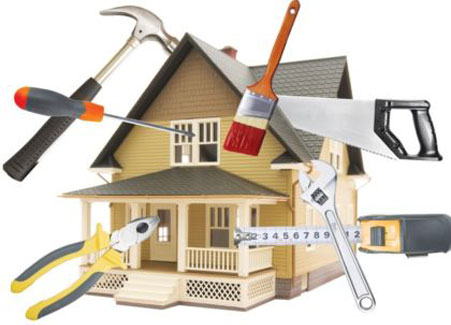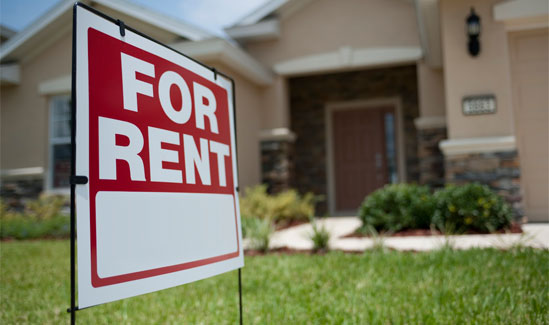 Rental Marketing
Calhoun Properties Group, LLC aggressively markets and promotes each home so that a reliable tenant can be vetted and placed through our professional screening services. Our on-line marketing tools include CPG Website, MLS, Zillow, Trulia, Hotpads, Google+, Facebook, Craig's List and many others sites. CPG creates detail web pages within our own website to provide potential tenants information they need to make an informed decision. Web page data includes a description of the home, location, size, and rental fees.
Tenant Representative
The logic behind tenant representation is that in order to reach an equitable solution to a particular need, the tenant needs access to market information, transaction expertise and negotiation skills equal to that of the landlord who utilizes professional representation. Whether you need to negotiate a single lease for Residential home or Commercial office space. You will need a real estate advisor to execute the transactions that meet your objectives. Decision making with respect to renewing your lease or relocating, downsize is increasingly complex in today's environment.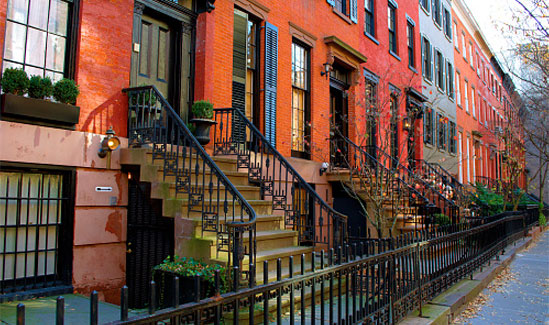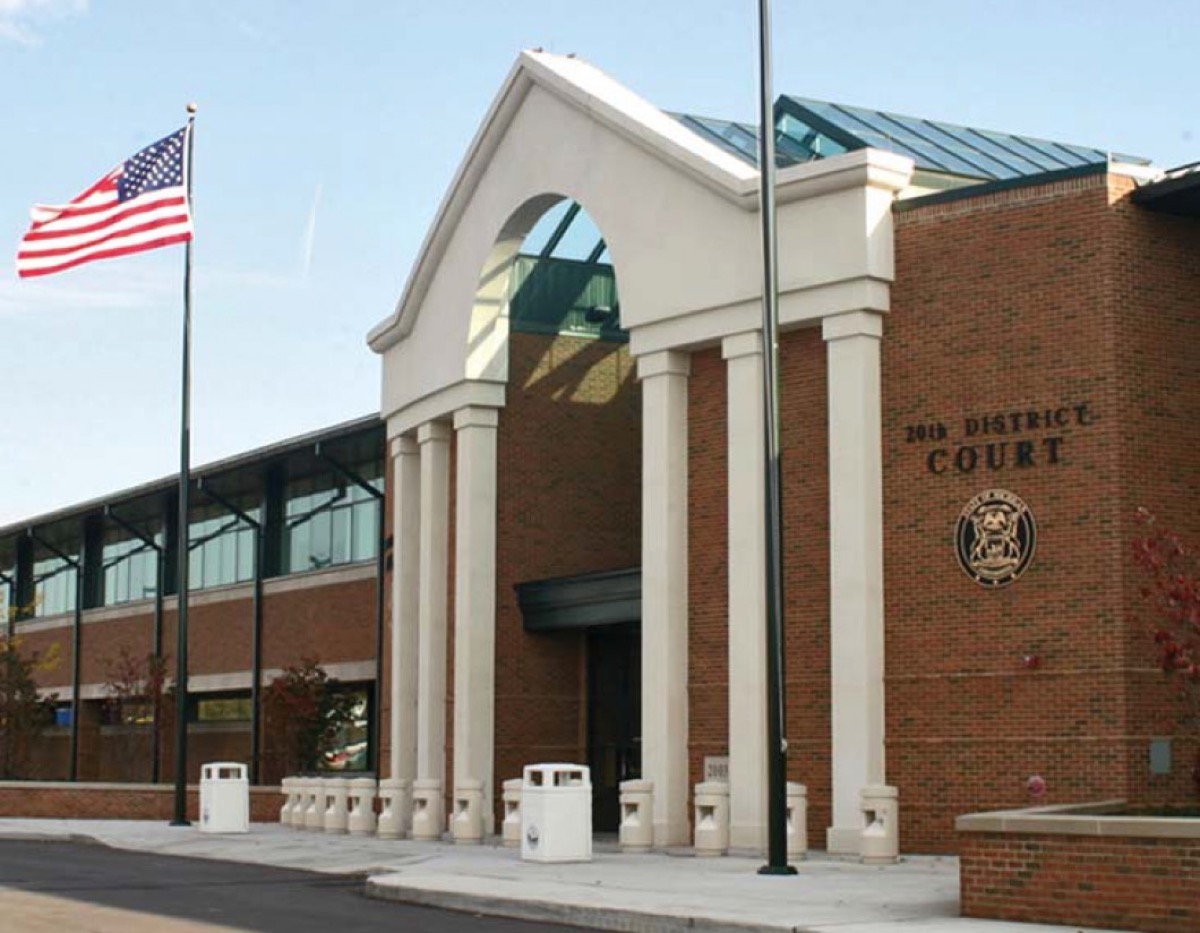 Court Filings
Do you have a tenant who is not paying rent in your property? An eviction is costly and the best way to avoid an eviction is a thorough tenant screening. Calhoun Properties Group, LLC screening process is the best in the industry. As a company we evict less then 4 percent of our tenants. Most of the evictions we file are taken over from landlords who tried to manage their own properties and other property management companies. In Maryland an Eviction is one of the toughest, time consuming, and costly processes in the Property Management Industry. We have an in house department to handle our evictions for a fraction of the cost by a law firm.